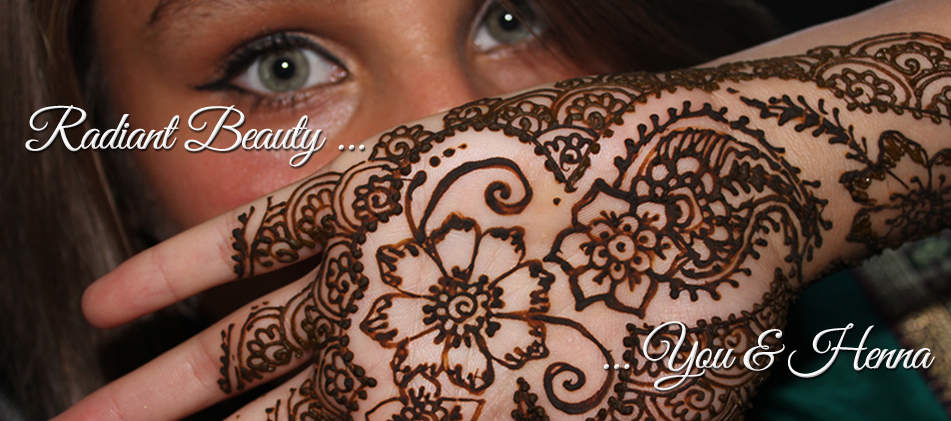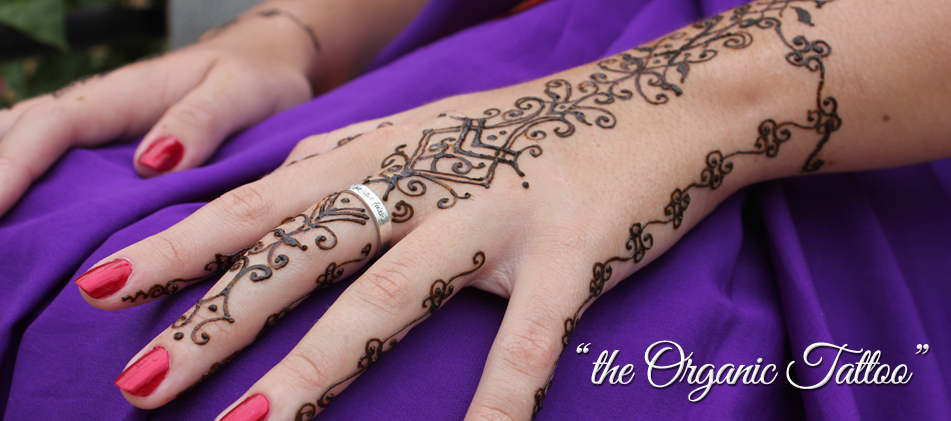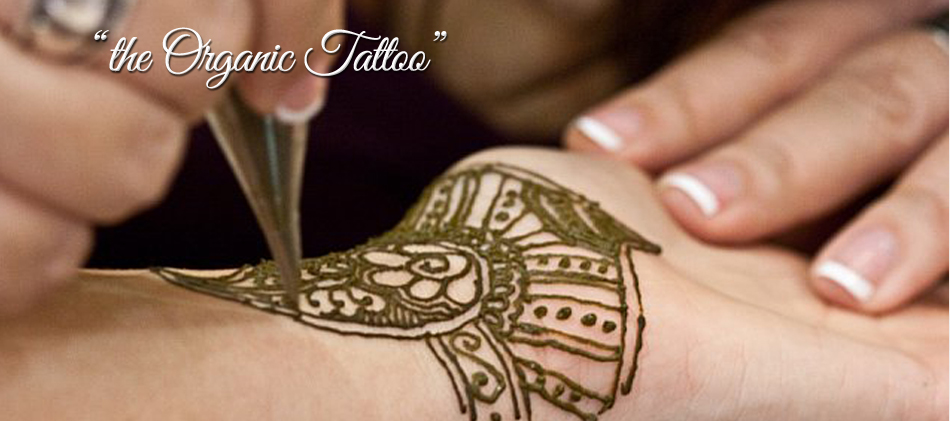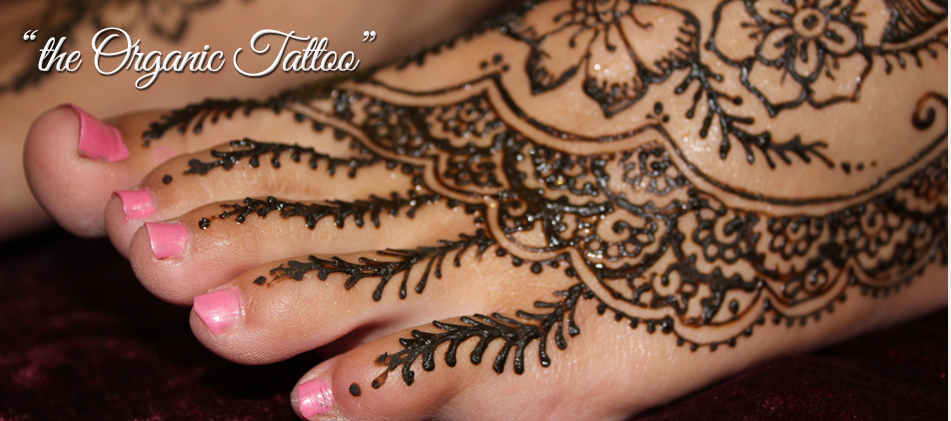 Honoring One of Indias' Timeless Treasures
Over 25 years professionally adorning the midwest. There is no event we cannot handle, and no demographic we don't attract! We are always the center of attention at parties and events. Our highly professional crew is fun and personable.
With multiple skilled artists on our roster, we have served at events ranging from smaller celebrations and house parties to company functions and large weddings to celebrations and events numbering in the thousands, such as SXSW, the Freaker's Ball in Dallas, and Radha Madhav Dham, the largest Hindu Temple in the United States.
Look through our portfolio, and feel free to contact us with questions.
---